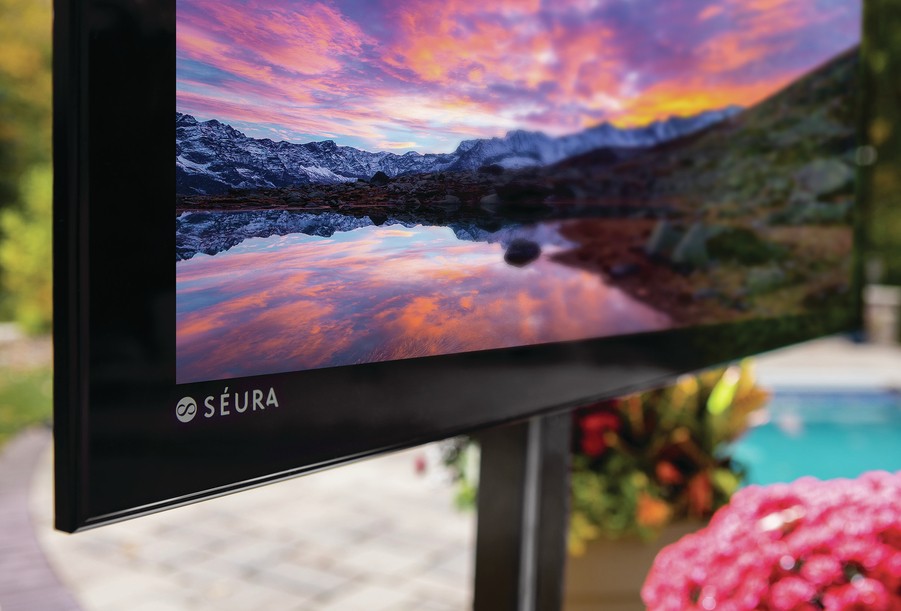 We spend a lot of our time indoors. Many of us work in front of computer screens under fluorescent lights, only to return home to our living rooms and TVs. But exposure to fresh air and nature has been proven to lower stress, reduce inflammation, and lessen fatigue. Enjoying time outdoors has also proven to lower anxiety and supplement treatments of depression.
While you may want to spend more time in the sun, that doesn't mean you need to skip watching a Longhorns game or cancel dinner plans to go on a hike. Now that central Texas weather is finally cooler than 90 degrees, why not take your entertainment outdoors?
Outdoor audio video solutions allow you to share music and watch your favorite shows with weatherproof technology. If you'd like to swap your living room for the patio in your Tarrytown house, continue reading to learn how below.
SEE ALSO: Is It Time to Upgrade Your Outdoor Entertainment System?
Adding Outdoor Speakers
Just like with an indoor multi-room audio system, your outdoor speakers can synchronize to play the same music across your yard, and even connect to the music playing indoors. You'll need a receiver or distribution amplifier to power speakers and connect them to your audio sources. Stereo setups sometime don't sound great in a large property because speakers may be spaced too widely, so you may want speakers that play both left and right channels in one. Use stereo-input speakers with both left and right connections, or amps that combine both to send mono signals to standard speakers. Cables to your outdoor devices can be buried below-ground for a clean landscape appearance but are best run through a hard-plastic conduit to protect from animals and accidental damage from garden tools.