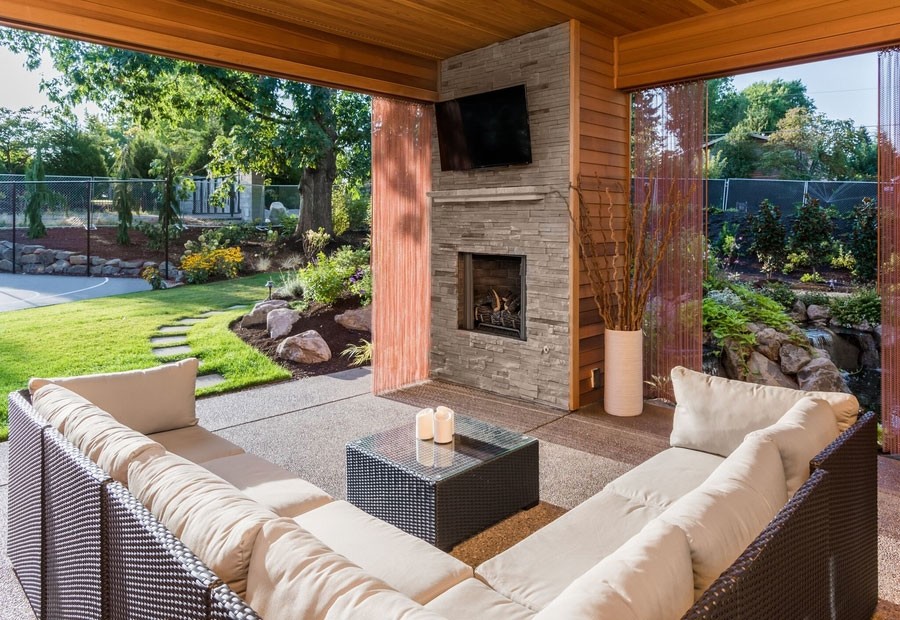 When the sun is out and the weather is feeling great – why limit your parties and get-togethers to the indoors?
You can bring the festivities out to your backyard, fire up the grill, and get ready to have a good time with friends and family. But what about the entertainment? There's no way to watch your living room TV from out on the patio.
That's why an upgraded outdoor audio video system is a must for this summer.
In this blog, we'll dive into the various AV features your outdoor system entails and how you can implement them into your activities this season and for many seasons to come in the Austin area.
Keep reading below to find out more.